I came across this site, through a share of a friend at work, the site has been created by O a creative studio based in Barcelona.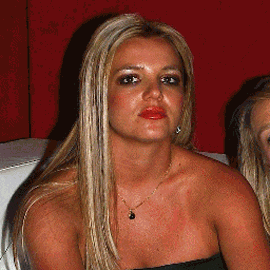 So who are O you ask well this is a snippet from their about page:
"O is directed by producers Emília Fort and Rafa Montilla, and by director Luis Cerveró, the three partners that founded the company in 2015. The concept behind O is simple: to create a structure that supports a group of image creators and grant them production capacity, without making any distinctions between personal projects and commercial jobs for clients demanding our services.
We'd also like to establish, through our web page, our own medium of expression to talk about what we like and raise debate around the communication business."
O website is visually really stunning and if you love grid systems this will in particular please you but the content is equally though provoking and very engaging!